Fresh & Fabulous Picnic Catering
When you live in a place like Denver, the outdoors are always calling, which is why picnics are always a good idea! Catering by Design loves outdoor picnics and offers picnic catering menus that feature fresh classic fare and grilling for a fun, interactive picnic experience. Our casual picnic packages can serve any size group, whether 50 or 5,000, to help you take your celebration outside, stress-free.
A casual picnic is a perfect solution for any event! Here are a few of our favorite picnic celebration ideas: Corporate picnics, employee appreciation events, milestone birthday celebrations, graduation parties, casual weddings, rehearsal dinners, family reunions, and so much more!
Fresh Off The Grill

No one wants a reheated burger. Every plate we serve at your picnic will come fresh off the grill. Whether a burger, chicken, salmon, portobello, or steak—each portion is lightly seasoned to bring out the authentic flavor and grilled to perfection in front of your guests for ultimate satisfaction.

Always Fresh, Always Plenty

Picnics are all about the food, which means you can never have enough of it! We are always prepared with more than enough food to ensure everyone can indulge in all the hot dogs and burgers their heart desires. Of course, you will always have happy, satiated guests!

Since our inception, Catering by Design only uses quality ingredients for our catered events. Each entree, side dish, and dessert is prepped fresh for your group in our kitchen and transported safely to your venue, so your guests are enjoying only the freshest cuisine.

The Fun Details

We can help!  We have the resources, valued partners, and know-how to ensure your guests enjoy their outing! Whether in a park or a parking lot, we know the added touches that provide entertainment for all ages.

Our goal with our picnic catering packages is to make your life easy. Each package comes with buffet tables and tablecloths, compostable flatware, cups and ice for beverages, service utensils, propane grills and all the picnic fare you can imagine!

View Our Trusted Partners
Picnic & Outdoor Party Fun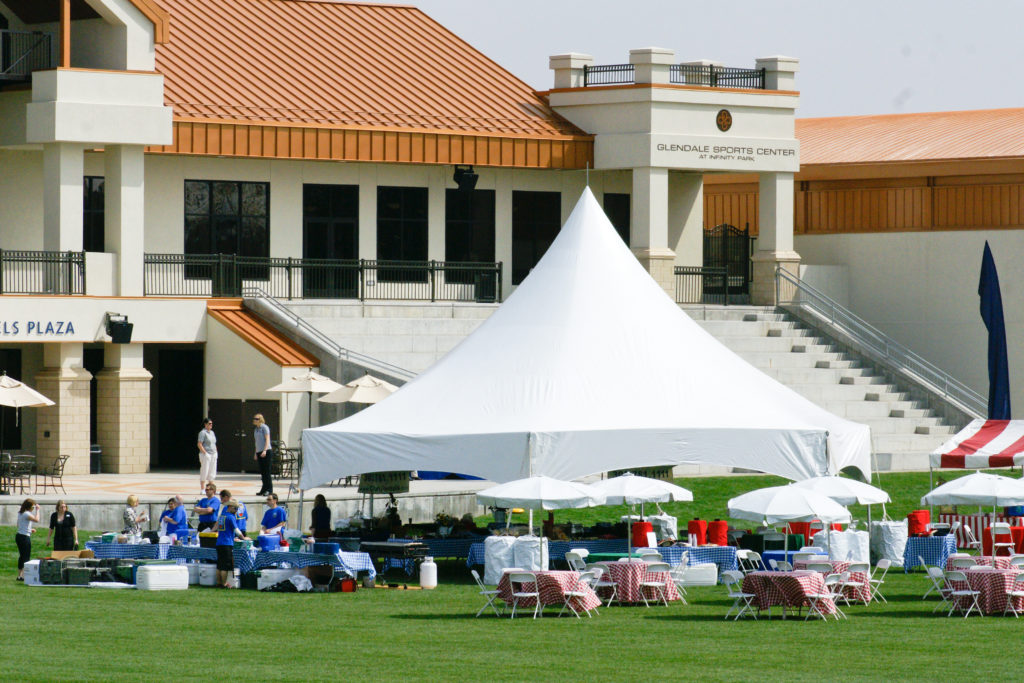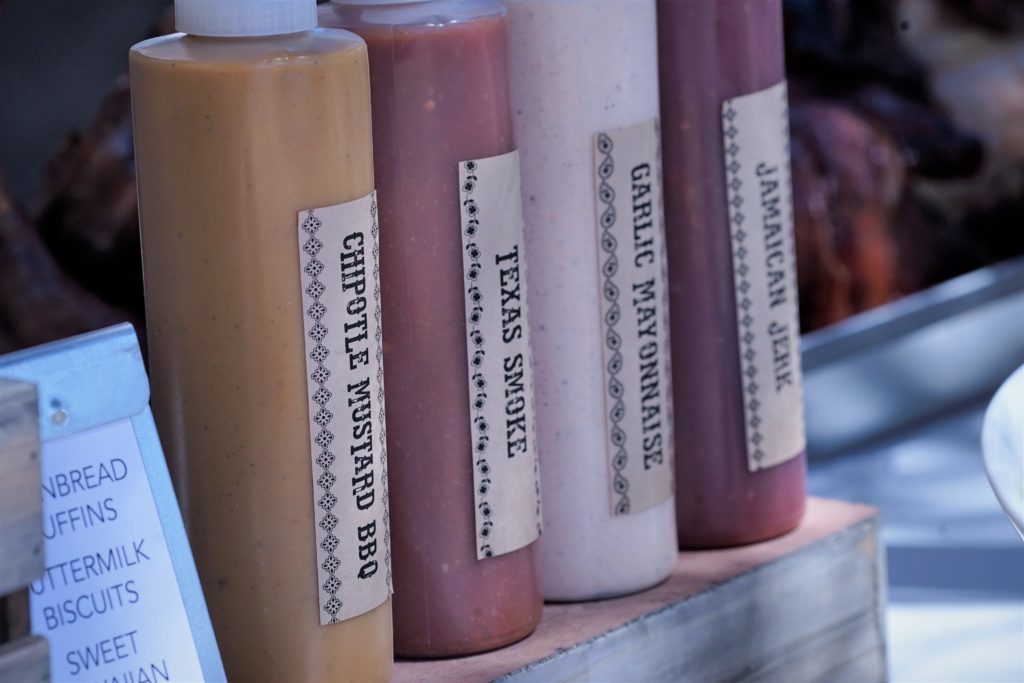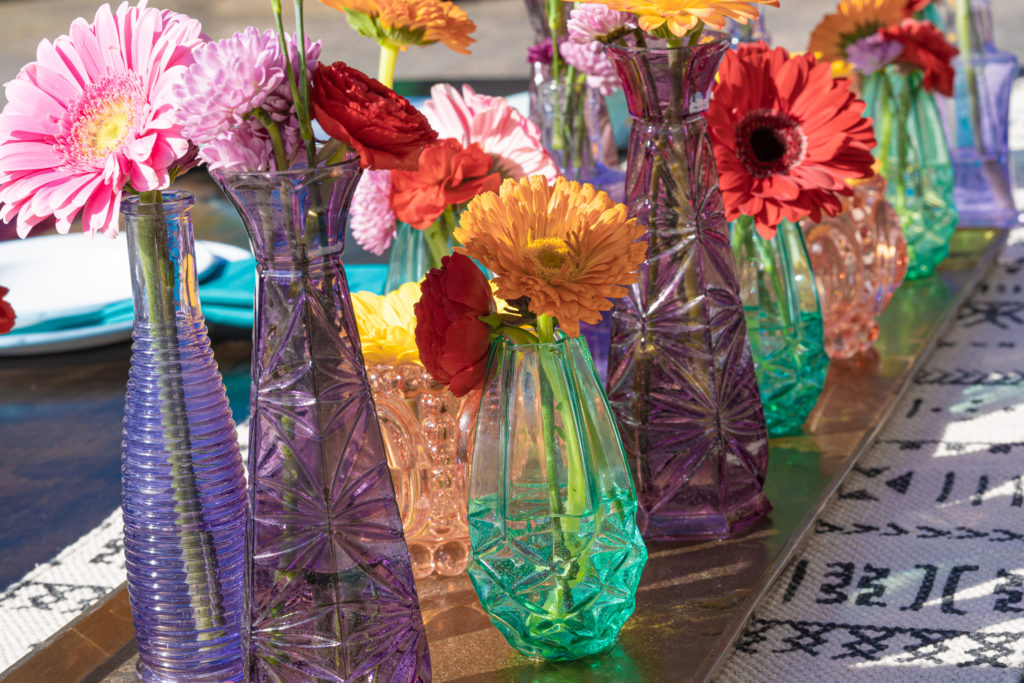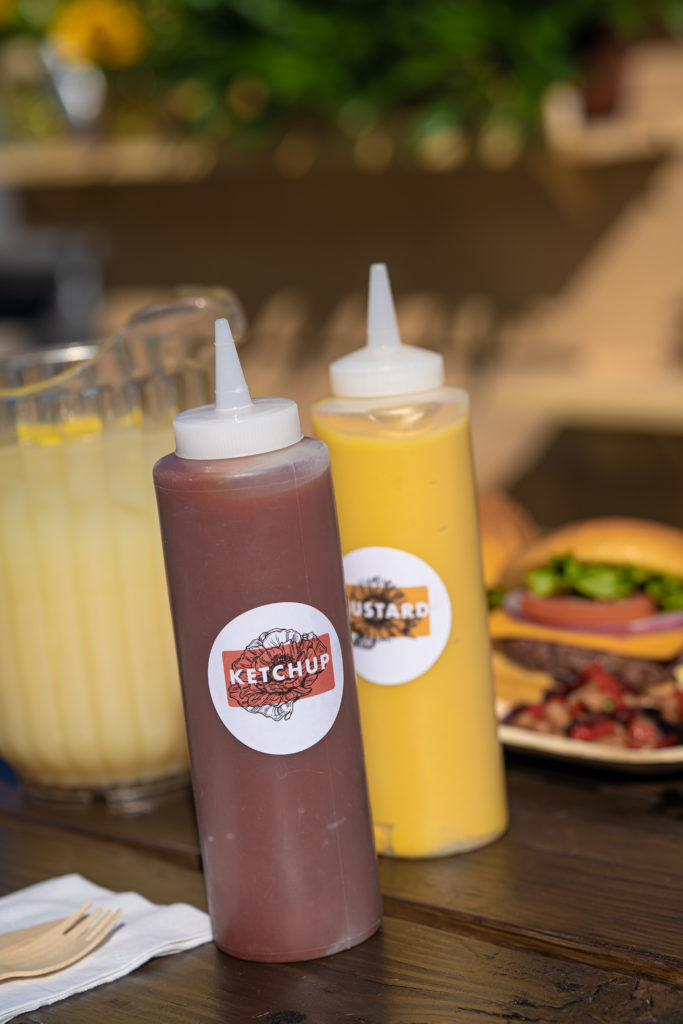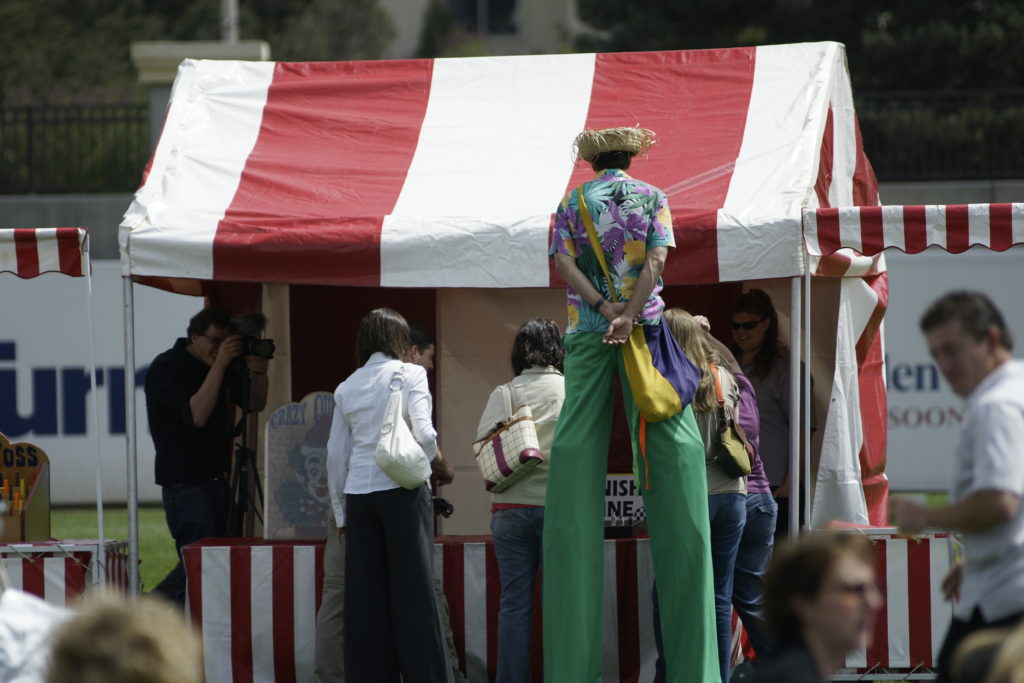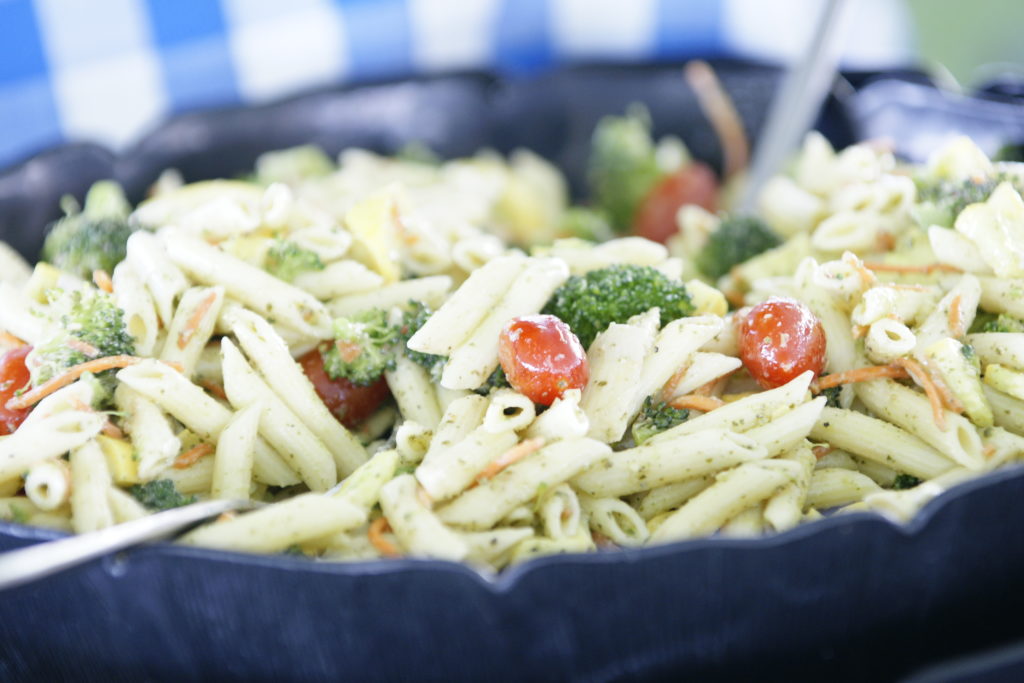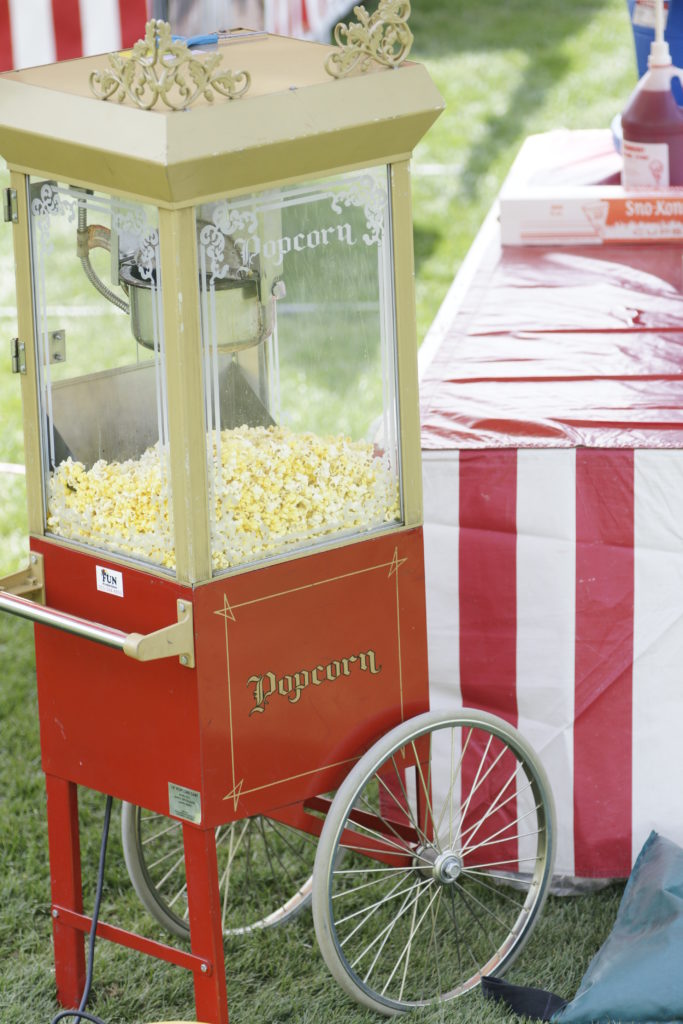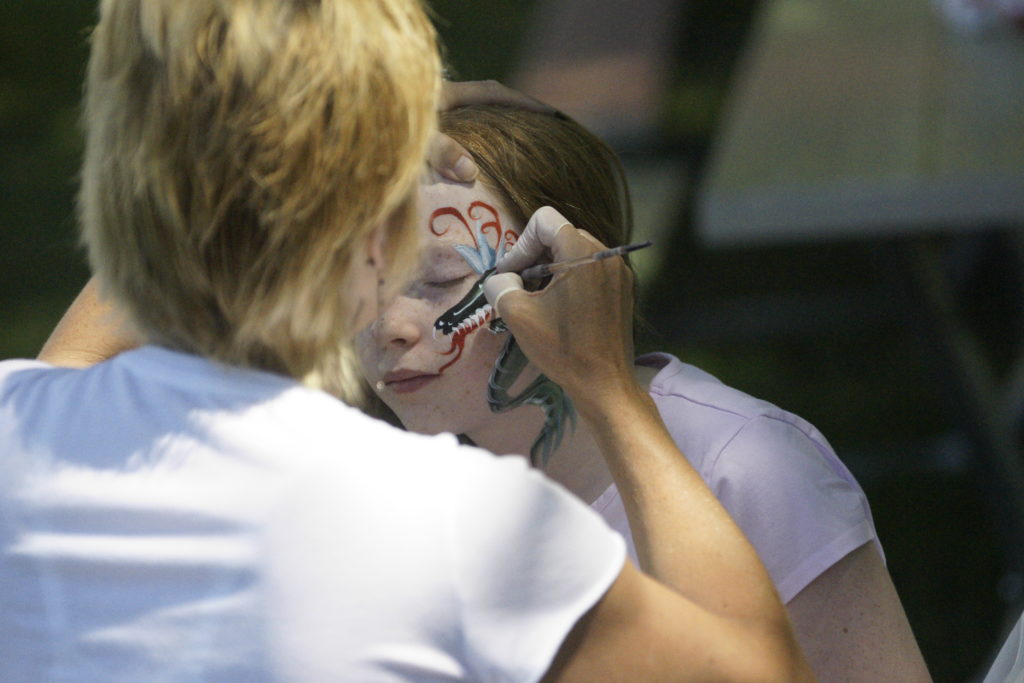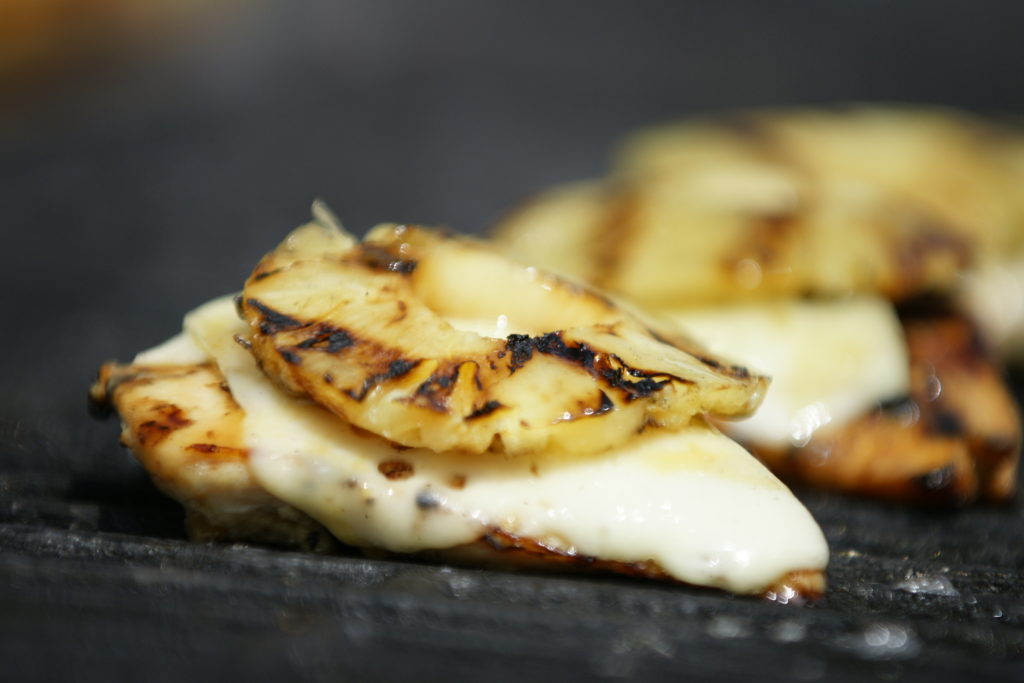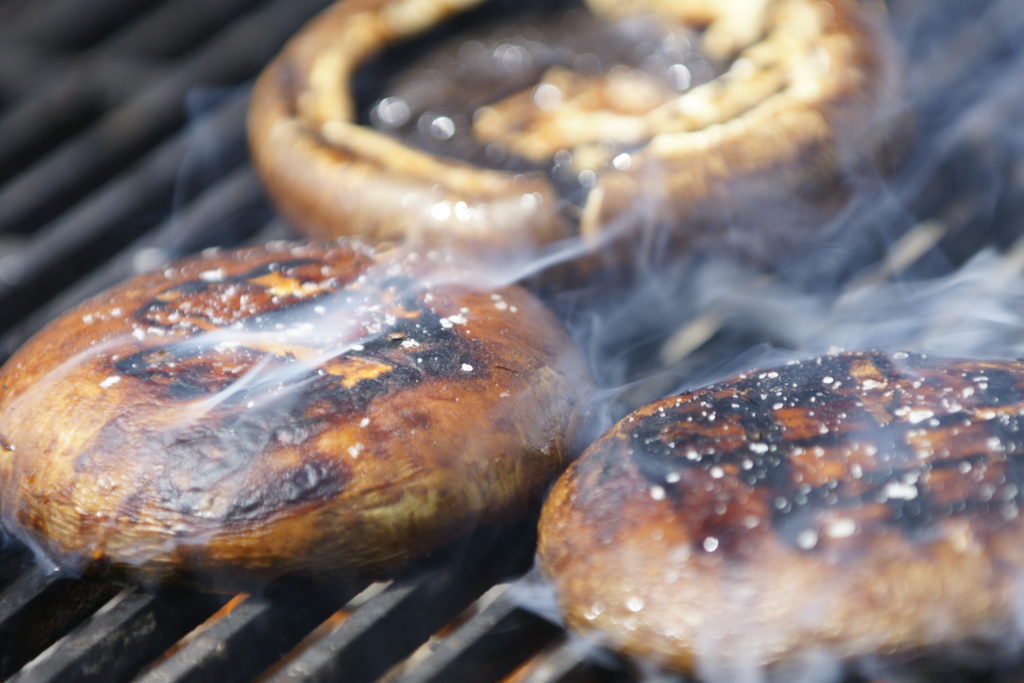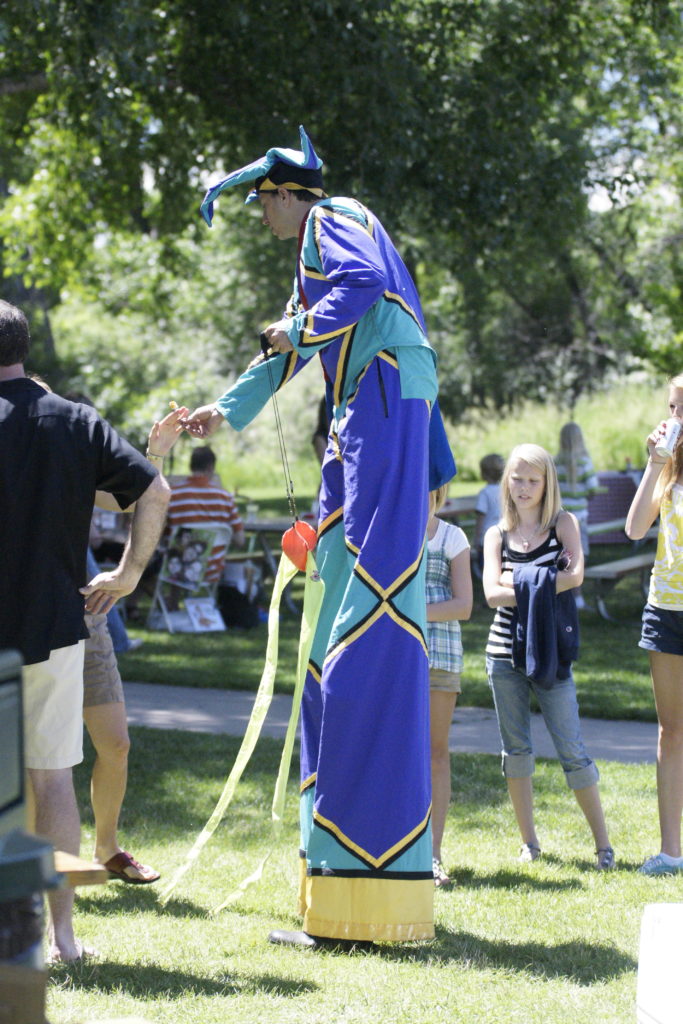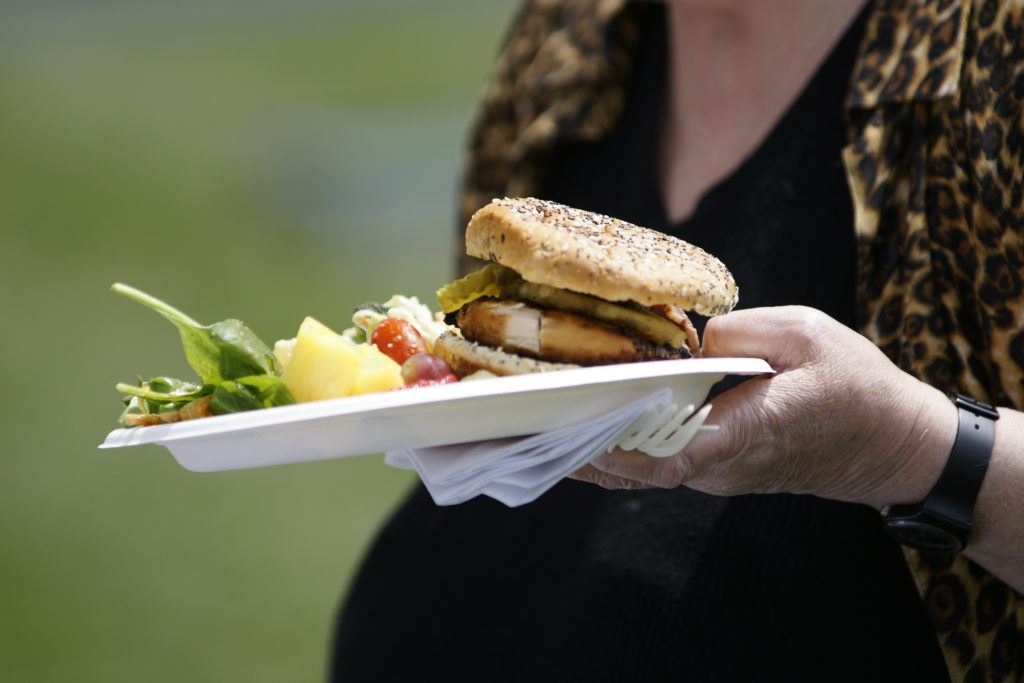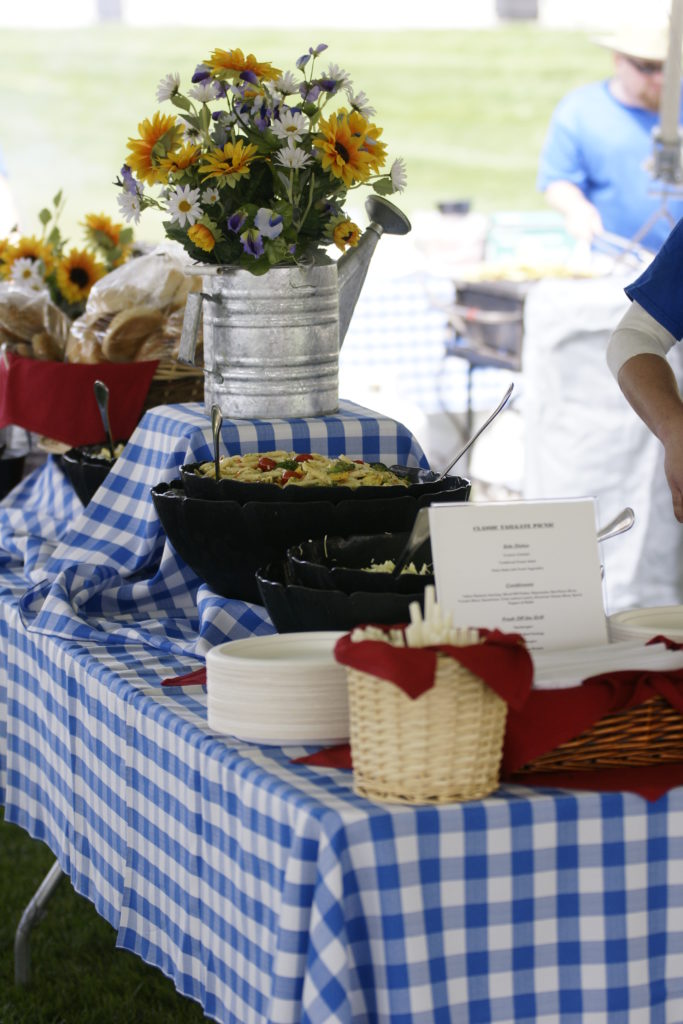 Ready To Start Planning a Fun Summer Picnic?
We're Here to Help!
Contact us