At Catering by Design, we are passionate about bringing people together with carefully crafted catering menus and purposefully designed events. As one of Denver's best caterers, we've worked diligently over the years to help families celebrate milestone moments like weddings, helped corporations say thank you to employees or bring their brand to the market, and have even curated special hybrid and virtual event offerings for this unique year.
We do it all at Catering by Design, but we couldn't do it without our amazing team and clients. We're going to let them tell you all there is to know about working with Catering by Design for your next Denver event.
WHO IS BEHIND CATERING BY DESIGN?
For over 25 years, the Catering by Design team has been evolving to meet the needs of the local Denver catering industry. Started in 1994 as a full-service catering subsidiary of Paul's Restaurants, the former owners hired the current husband-wife owner duo, Ingrid Nagy and Cade Nagy. Ingrid was the director of sales and Cade the executive chef.
Together, they worked at the company, helping to grow the business until they purchased all shares and became sole owners in 2005.
Over the years as owners, Ingrid and Cade have been in tune with what the local Denver market needs at all times, and they've transitioned the business model accordingly.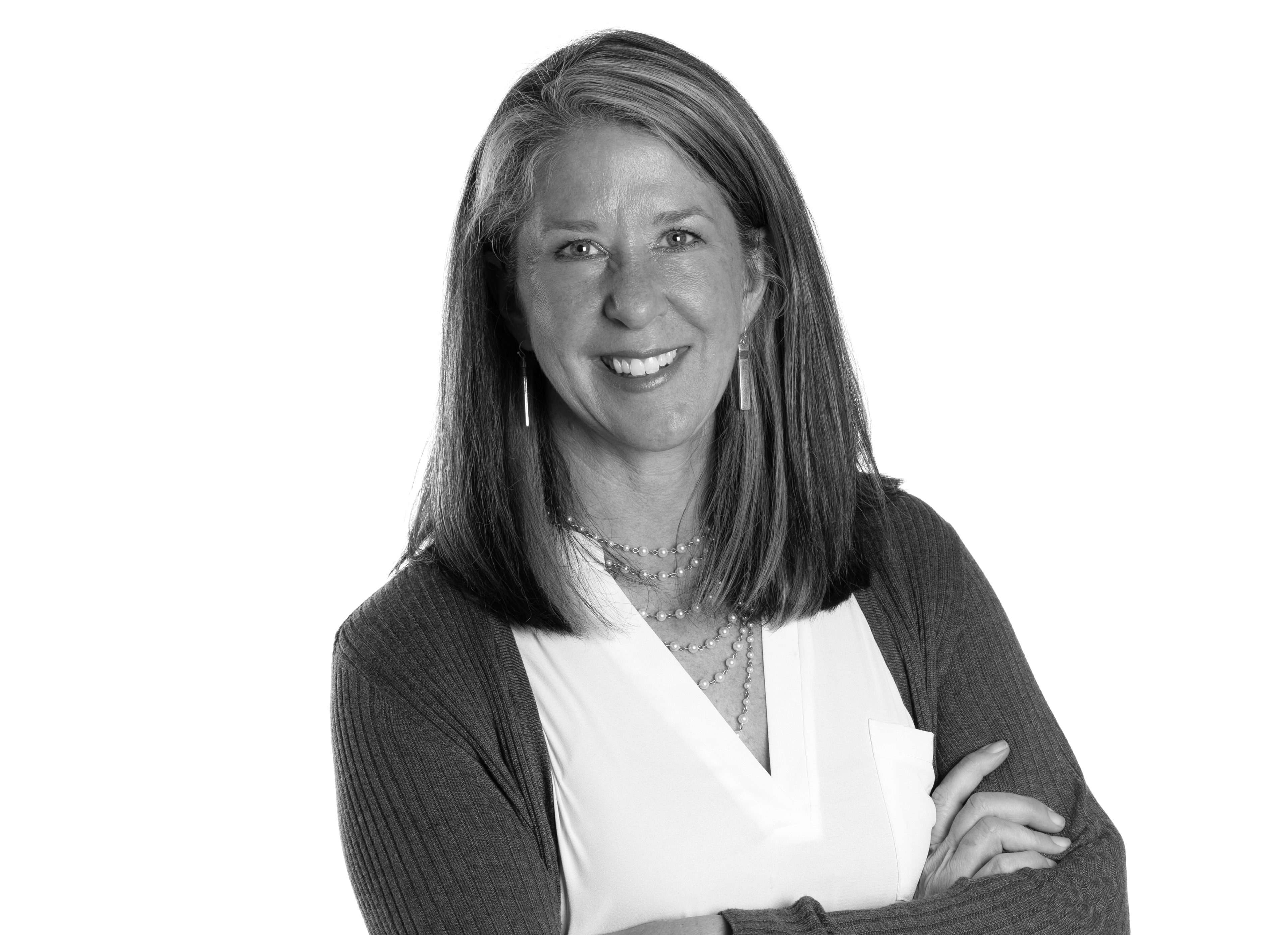 Over the years, they've offered the same things: upscale catering, affordable picnic catering and full-service event design. It's just been under differently branded umbrella companies, including Catering by Design, By Design Collective and 415 Events.
Different names, same team and level of service! You can meet our full Catering by Design team on our site.
The entire team is honored to serve our clients, and sometimes they're better at describing us than we are ourselves. So, we're going to let them answer some of our most frequently asked questions in this post!
"The premier catering company in Denver and beyond. Still owned by a husband and wife team that are as genuine as the food."

Stuart Holden | Google | ★★★★★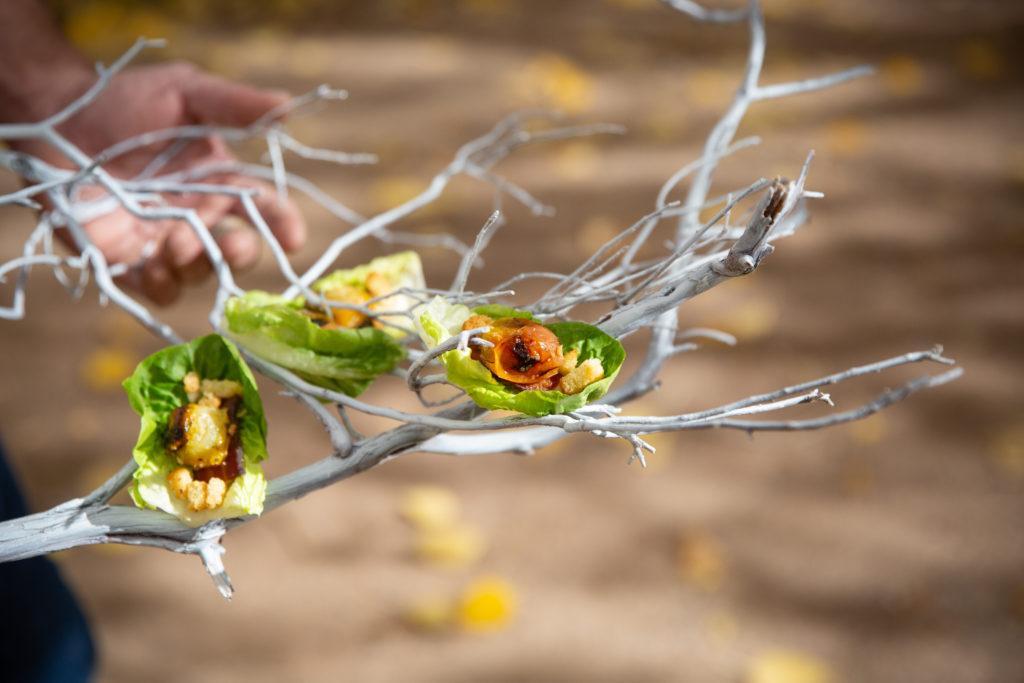 CAN YOU CATER DURING COVID-19? HOW DO YOU CATER DURING COVID-19?
Yes, we can, and we do! We have helped many families, friends, teams and partners come together again safely after many months apart. We have strict policies and procedures in place, abiding by all local and CDC guidelines for events, as well as a few of our own additions to ensure the safety of our guests and our team. At each event, you can anticipate a certified sanitation manager who will ensure every single event we produce is as safe as possible.
You can take a peek at our safety page, where you will find all the precautions we are taking at our events in the era of COVID-19 in detail!
"We used Catering by Design for our daughter's wedding in Denver this month. We couldn't be happier. The best part was that the level of class, quality of food and service provided were not sacrificed amid COVID restrictions. Catering by Design contributed to making our daughter's wedding reception beautiful and memorable."

Shannon Larson | Google |★★★★★
CAN WE CREATE OUR OWN UNIQUE EVENT MENU?
Absolutely! We know that every event is different, which means no menu should be the same, right? Our creative team of experts will work with you to design a menu that is expertly crafted just for you and your guests!
"We asked Catering by Design to create a menu based on where we have traveled and the restaurants we love in Denver. They created such an amazing menu, we couldn't have been happier with it! They were able to easily accommodate dietary needs, and their staff did an incredible job with service."

Kristi Doan | Google |★★★★★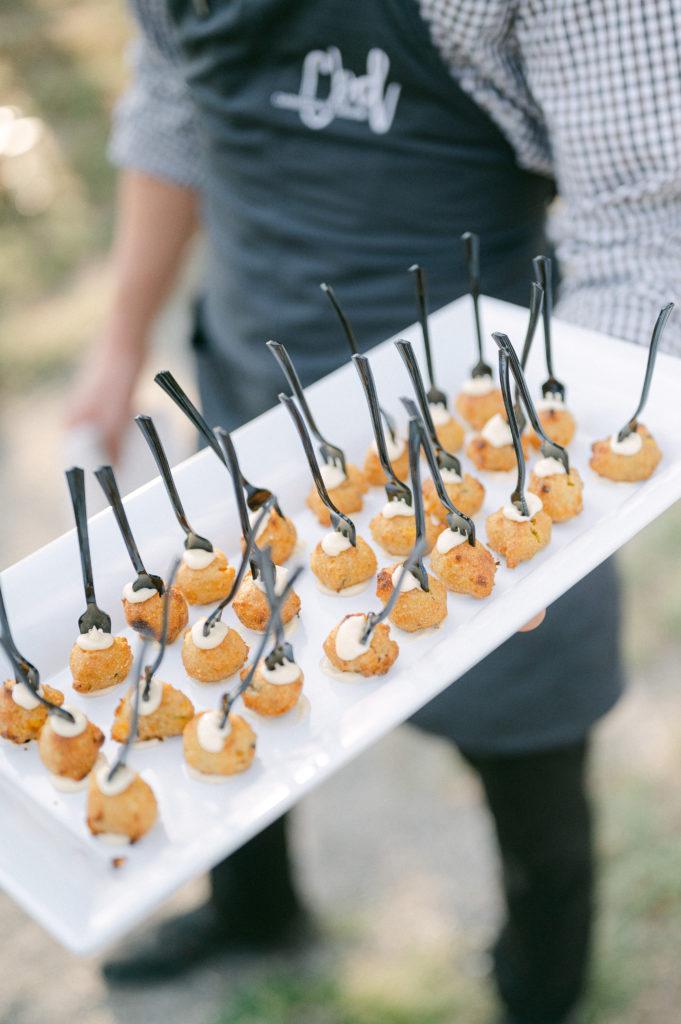 CAN YOU WORK WITH DIFFERENT VENUES?
Catering by Design has spent the last 25 years growing meaningful relationships with so many venues in the Denver area. We love working with venue partners for events, and more often than not, we've worked with them before! If you need some venue options, here are some of our favorites.

"Catering by Design does a phenomenal job with our client's events. Great tasting food and great service! We are so thankful to work with you!"

Spruce Mountain Ranch | Google | ★★★★★

"Catering by Design has created food that I've never seen before! They always come to events (I work at an event space in downtown Boulder) with smiles and ready to work. They carry all event rentals in house, which makes designing an event with CBD stress-free, and they offer every type of cuisine you could imagine including an all kosher menu. I love working with CBD and would highly recommend them if you want the best of the best."

Erica K | Google | ★★★★★
CAN YOU WORK WITH OUR EVENT PLANNER?
We love working with event planners, of course! We also work with destination management companies and directly with the client. Whatever you need, we can make it happen.
"We are an event planning company here in Denver (The Gardner Effect Event Planning) and we enjoy working with Catering by Design! Their on-site staff is always willing to do whatever it takes to ensure an amazing event. Always a joy to work with CBD!"

Adrienne Gardner | Google | ★★★★★
HOW DO YOU MAKE THE LOOK OF AN EVENT UNIQUE?
At Catering by Design, we don't only love creative cuisine, we also love creative décor. In fact, we have an entire team dedicated to crafting unique event experiences through unique and innovative decor and food displays. We love inventing event features and catering displays that people have never seen before!
"They always impress. Their imaginative design ideas and elements combined with delightful ways to display tasty foods are nothing short of five stars!"

Barbara Brooks | Facebook |★★★★★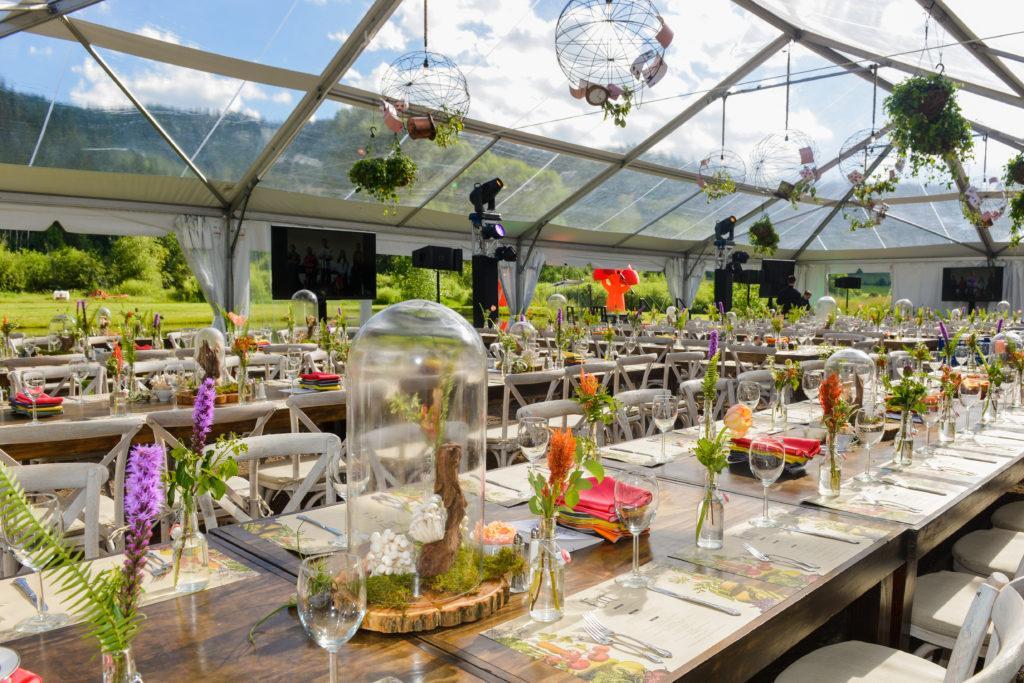 WHAT DO CLIENTS THINK OF OUR SERVICE?
Service and hospitality are at the forefront of our company values. From our sales team's initial call with you to the service staff executing the event, each and every person has been handpicked and trained to execute the level of service our guests deserve. That being said, we have a lot of happy customers. Clients love working with us, and we've been told we even make mom and the whole office happy!
"Catering by Design provided excellent service for our daughter's wedding at Evergreen Lake House and for the reception at our home. For both venues, the food was exceptional and the staff excellent. We found our event designer to be very easy to work with and prompt with answers. I plan to use CBD for any event for which quality is a primary concern!"

Linda Chalat | Google | ★★★★★

"We used Catering by Design for our daughter's wedding, and they were remarkable. The food was delicious; the staff was attentive and professional. They left our venue spotless. Everyone raved about the food and how amazing the service was. I have already recommended them to several others. Thanks again CBD for making our daughter's wedding go seamlessly!"

Anne De | Facebook |★★★★★

"Our office has used Catering by Design on multiple occasions for business lunches at our office. The food is always hot and delicious. They are prompt, and the prices are great!"

David Coury | Facebook |★★★★★

"Great company for weddings, big corporate events, employee picnics and more. Great team to work with great food!"

Chenalle Lovato | Facebook |★★★★★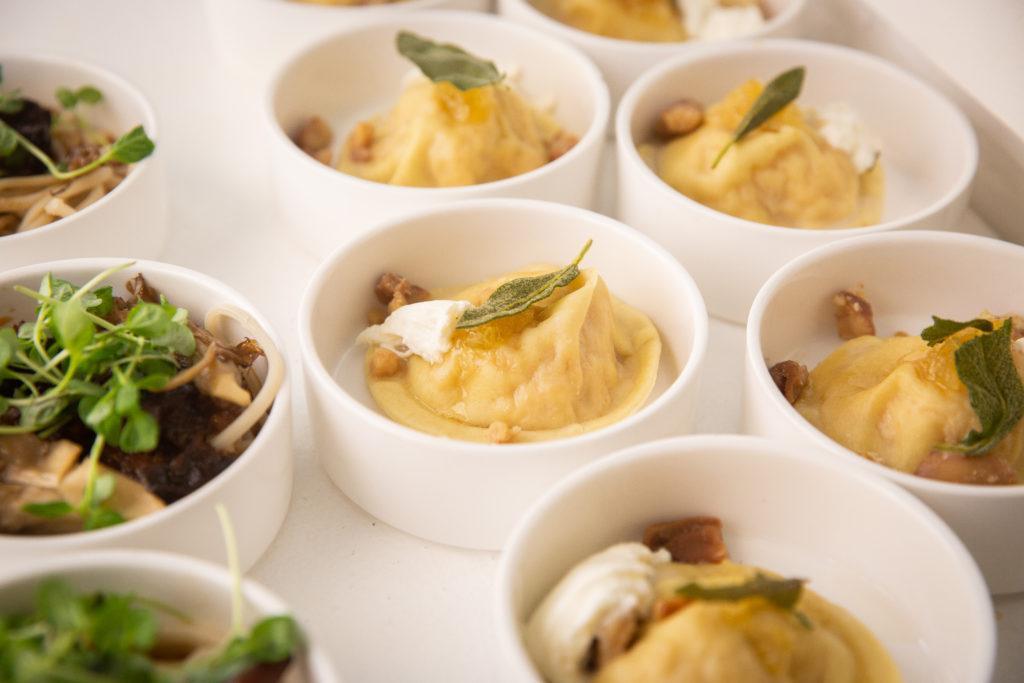 HOW ELSE CAN CATERING BY DESIGN ENHANCE MY EVENT?
Catering by Design is an award-winning catering and décor company that specializes in executing highly customized event experiences. So not only are we catering professionals, we are event design professionals as well—we have years of experience with bringing even the most over-the-top event visions to life.
"Catering by Design was AMAZING to work with, and the food was incredible! The chef was creative, the presentation was beautiful and every item on the plate was bursting with flavor. We received so many compliments. They also have a rentals and decor catalog that was awesome. There were so many styles and themes, and everything was high-quality and well-priced. I would not hesitate in recommending CBD and will most likely use them for any other event that I plan!"

Kristen Muir | Facebook |★★★★★

"These guys do a great job providing their customers with an excellent menu, wonderful event decor and a friendly, professional service staff capable of handling multiple roles—whether it be kitchen duties, event design and decoration, bartending, picnics or table serving."

Ian Johnson | Facebook |★★★★★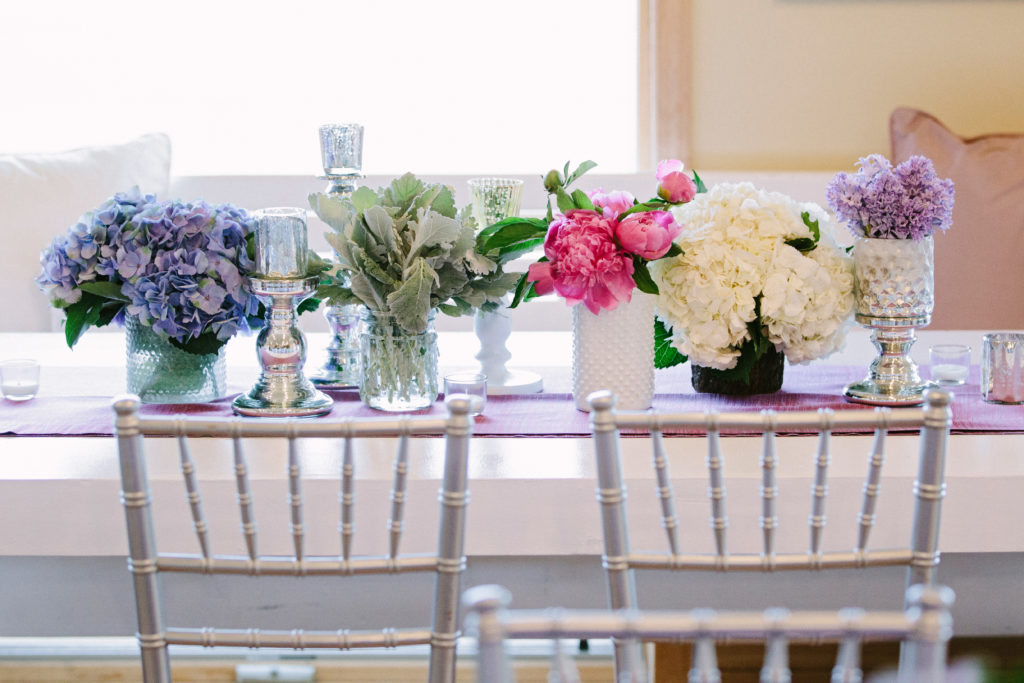 DO YOU OFFER TASTINGS?
Yes, we do! We want your menu to be perfect for your event, and part of that is trying it out for yourself. Our chef and team will welcome you to the tasting with the menu you discussed, and if something isn't right or you want to switch up a dish, we'll work through that with you. But, more often than not, clients love every bite!
"Catering By Design was fantastic at my wedding, from the initial taste testing to the day of preparation and execution. Kara was quick to respond to any questions that I had. The menu was well thought out and delicious. I also had 5 vegans attending my wedding, and they were very impressed with the options they had. CBD also did my wedding cake and cupcakes, and they were better than the other places I had tasted cakes. I can't recommend them enough!"

Ashley W | The Knot | ★★★★★
CAN YOU ACCOMMODATE DIETARY RESTRICTIONS/NEEDS?
Absolutely! No event is the same, and everyone welcomes a diverse group of guests. Dietary restrictions and aversions are part of life—we get that! We're able to craft menu items that cater to the unique dietary needs of your guests while still whipping up that mouthwatering cuisine we're known for.
"Catering by Design was so accommodating of dietary restrictions, from gluten-free and dairy-free to vegan and vegetarian. They provided the most value of the caterers I spoke to and were extremely flexible and helpful. All of our guests loved the food, and I would recommend them 10x over."

Eula W | The Knot |★★★★★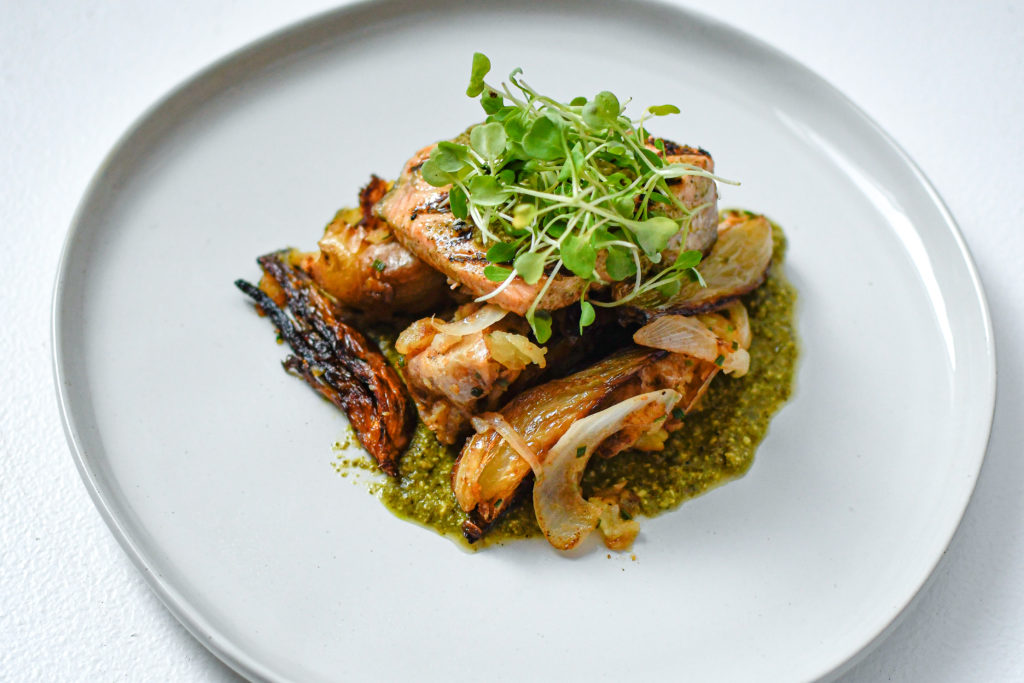 WHAT FOOD HAVE GUESTS REALLY LOVED?
Our catering menus are each carefully designed to meet the needs of each group so everyone loves the food, but the fun stations are always a nice touch that get guests talking!
"The CBD team was incredibly responsive, easy to work with and professional. The service at our wedding was impeccable, and the food was delicious. We even had an awesome s'mores bar and donut wall, which was so fun! Our guests loved the experience. Highly recommend them."

Amanda G | The Knot | ★★★★★
ARE YOU READY TO PLAN YOUR NEXT EVENT WITH CATERING BY DESIGN?
Now that you've heard from our team and clients, are you ready to plan your next event with Catering by Design? We can't wait to meet you and help bring your dream event vision to life. Let's chat!